From Beast to Beauty photo page
Photo Gallery
This page is under construction
To view many more photos please visit us on Facebook, look us up under ""Ethels k9 stylin""" or """Ethel Luke Pugh"""
This page will show different breeds before and after being professionally groomed by Ethels k9 stylin. Some of the clients on this page are from my regular grooming friends, others are from the SPCA or local pound to be groomed so they can be seen in a more pet quality groomed way.
They all are considered to be my friends and this is why we are happy to show you there different styles of grooming with before and after photos. Different breeds can be groomed to owners specifications and likes.
Hope you enjoy the photos listed here as we will try to change them from time to time.
Beast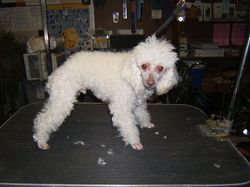 This is what they look like before Ethel's magic touch.
Sample Photo 2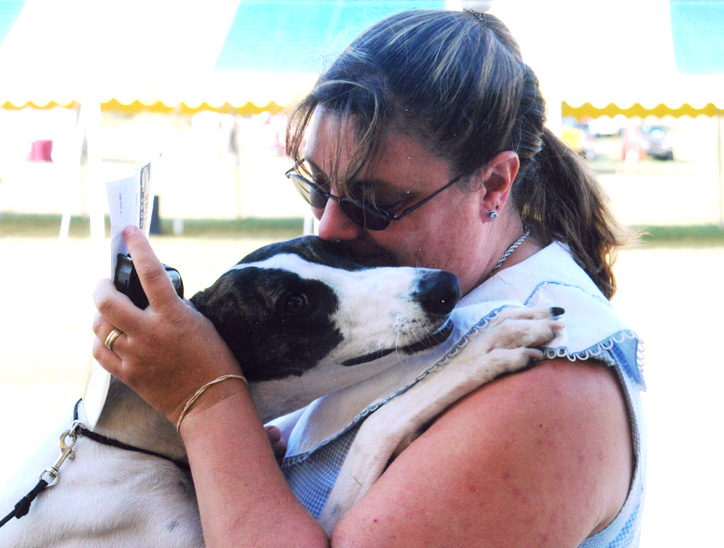 Brief Description
Sample Photo 3
Brief Description
Sample Photo 4
Brief Description
Sample Photo 5
Brief Description
Sample Photo 6
Brief Description
Beauty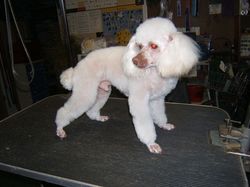 Look At Me Now im so beautiful, Thank's to Ethel Luke at Ethels K9 Stylin in Kitty Hawk North Carolinia
Sample Photo 8
Brief Description
Sample Photo 9
Brief Description
Sample Photo 10
Brief Description
Sample Photo 11
Brief Description
Sample Photo 12
Brief Description
Sample Photo 13
Brief Description
Free